JIT Corporate Internship Program: Enabling and empowering future leaders of the country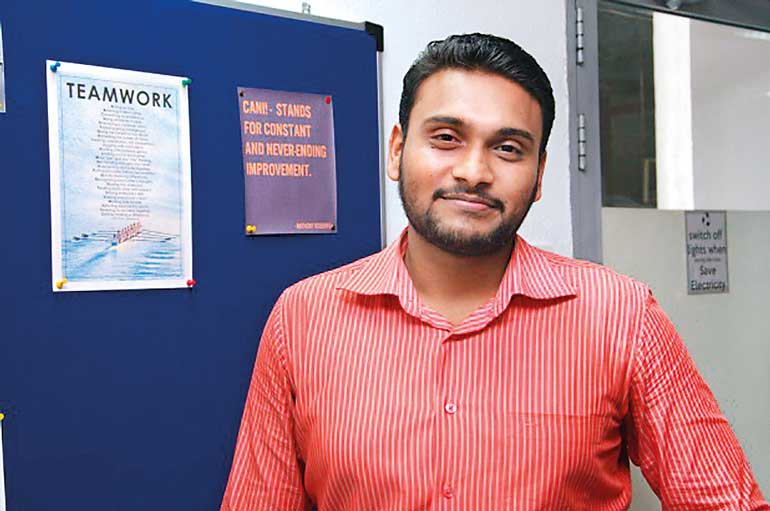 With the aim of enabling and empowering the future leaders of our country, Just In Time Group (JIT) launched its Corporate Internship Program giving deserving students in a variety of disciplines the opportunity to gain practical, challenging and meaningful on-the-job work experience to stay relevant in today's corporate world. "Internships give students the opportunity to gain valuable applied experience and make connections in professional fields they are considering for career paths; and give us the opportunity to guide and evaluate talent," remarked Head of Legal and HR Sherene Goonetilleke.
One of the more significant advantages to providing internships is the opportunity to select and develop our future talent. We have the opportunity to evaluate and screen potential employees prior to making a full‐time position offer. If hired in a permanent position, previous interns assimilate faster to their new roles and have shorter learning curves than external hires. JIT's Corporate Internship Program was intrinsically created to challenge the interns holistically, in order to bring out the strengths and knowledge application of the interns aligned to the business. Enabling and empowering the future leaders of the country is a cause JIT is very passionate about and creating an internship program is an excellent way to facilitate this cause.
An internship program enables students to test drive their career plan. JIT with its 20 year ICT experience has also been an equal opportunity employer from inception which has been an important mind-set in providing the right exposure and on the job experience for our future leaders regardless of any barriers. In terms of both today's workload and tomorrow's workforce, starting an internship program is an excellent way to facilitate a cycle of continuous success with value added results.